Forever Two Wheels Maine
Windham, Maine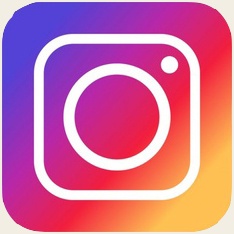 Phone: 207-572-1577
Email: FOREVERTWOWHEELSMAINE@YAHOO.COM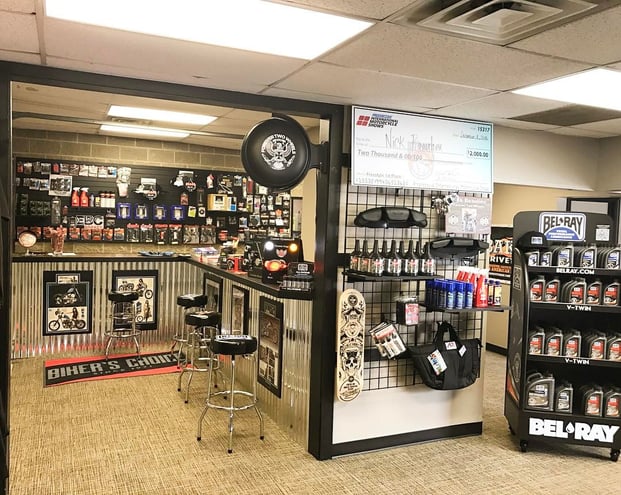 Q: How long have you been in business?
A: I have been in business for 5 years.
Q: What is your specialty?
A: My specialty is Harley-Davidson service work.
Q: What bikes do you own/ride?
A: My own custom builds and an H-D Dyna.



Q: What are your favorite BAKER products?
A: The Frankentranny , N1 Drum, and the Hydraulic Side Cover.
Q: What is your favorite bike your shop has built with a BAKER product in it?
A: The Warbird for my Hot Bike Build. It has the Frankentranny with the N1 Drum and Hydraulic Side Cover.



Q: Any cool news about your shop?
A: Not really with the shop but I've been subcontracted to help build bikes for the new American Chopper season.
Q: Do you host any events? If so, what is the biggest or most important event?
A: Yes, I'll be having an open house at the shop this fall. The date is not set yet so keep an eye out on social media for the details.
Q: What does American made mean to you?
 A: American made is everything. When it comes down to building your own motorcycles, you want the most top quality products while you're cruising down the road.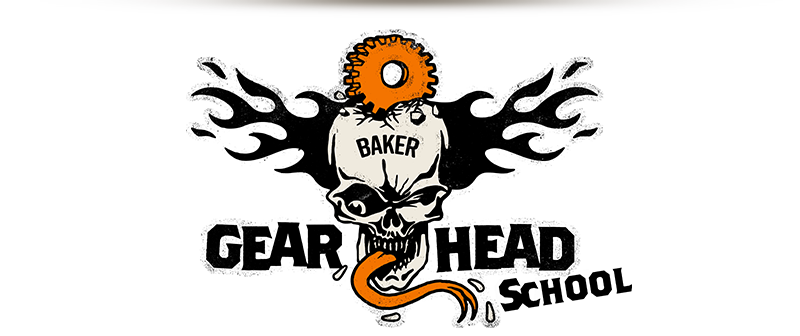 Use Your Head and Wrench Right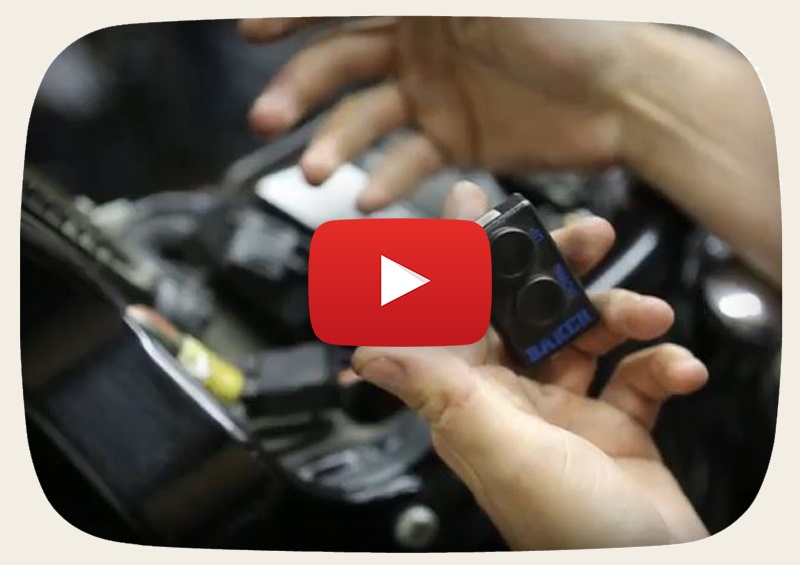 Check out Lurkin' Lerg while he installs the BAKER Speedo Recal Box.
Closed On July 4th, 2018
To celebrate a core value of this great nation, we will be closed because we'll be ripping around on July 4th basking in our freedom to wander. We hope you too have an eventful holiday.
We'll be back on phones, live chat, social media and email duties on July 5th, starting sharply at 8AM EST.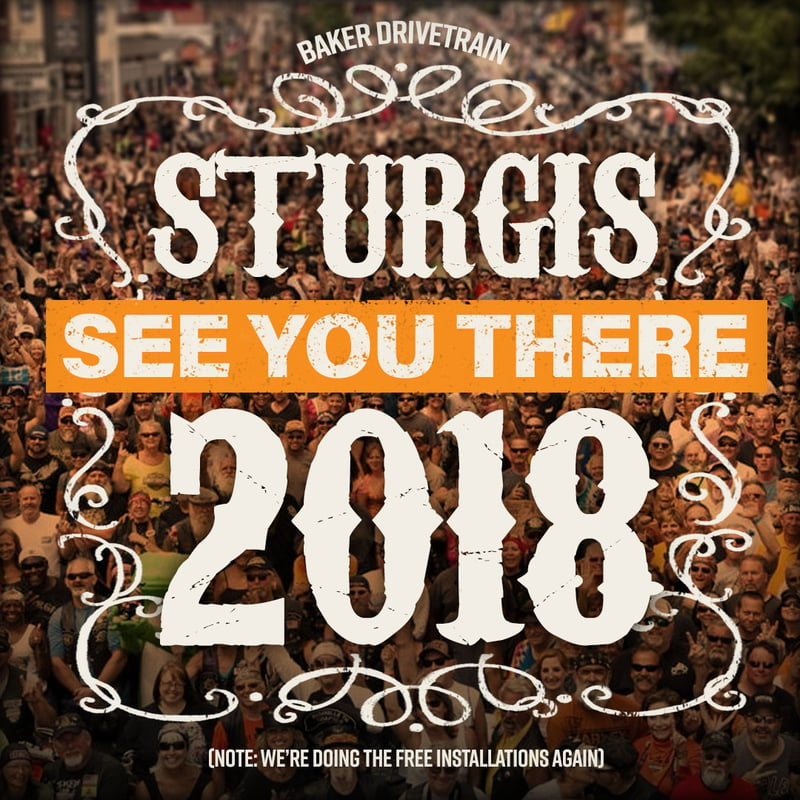 Sturgis Motorcycle Rally 2018
Come check us out at the Sturgis Motorcycle Rally at Black Hills H-D in Rapid City,SD from August 3-12, 2018. 
Want more information on the Sturgis Motorcycle Rally and the FREE BAKER installs*?
Want to find us on the road?
Take a look at our Events Calendar to see if we're coming to an event near you.
*Free labor for the GrudgeBox, OD6, DD6, and DD7 gearsets.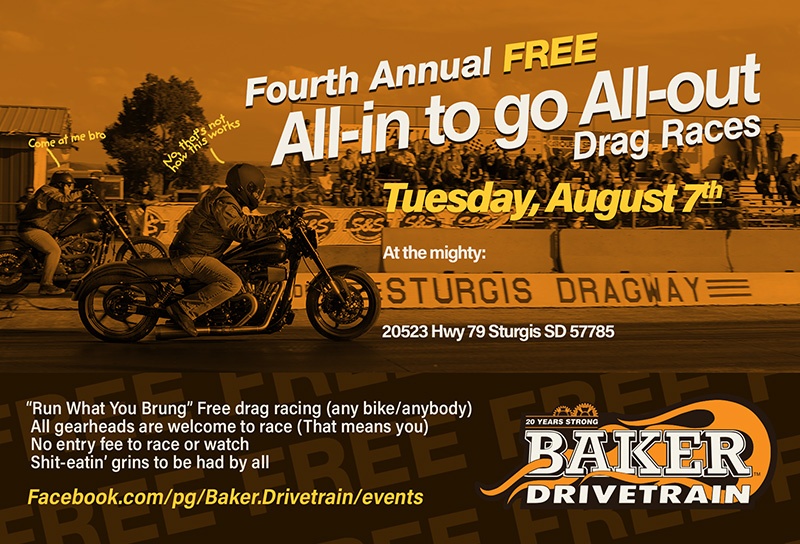 Free Drag Racing at the Sturgis Dragway
The 4th Annual BAKER "All-in to go All-out" Free Drag Race event during Sturgis Bike Week is back! Roll right in with any bike and rip up the track. When else do you get to legally hammer down like this? Make the most of your bike week!
Keep tuned to the Facebook event page for any new details. Regardless, just show up to the Sturgis Dragway in the afternoon on Tuesday the 7th. It's that easy.
Get Yours

We'll add a free Classic Black BAKER Logo T-shirt (*to every order over $750). Limited to one free shirt per order.

Help Us Decide

We're getting the feeling that people like to use the website instead of paper catalogs. We're taking a poll and taking names; let us know if you'd prefer a catalog.

Help us out here

 
Like My Bike Contest

Show off your bike and the BAKER Drivetrain products you're using in our Like My Bike Contest. The bi-monthly winner will receive a free shirt. Learn more