John Jessup's Dream Rides Inc.
Stockton, California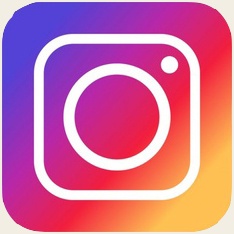 Phone: 
209-467-4669

Email: FXRTman@gmail.com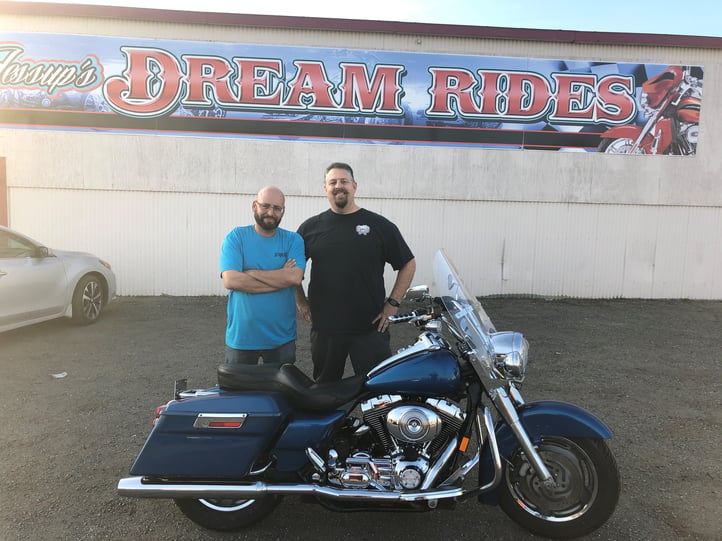 Q: How long have you been in business?
A: I have been in business since 2004.
Q: What is your specialty?
A: Our shop is a full service shop for Evo and newer Harleys. We do everything from dyno tuning, to routine maintenance.
Q: What bikes do you own/ride?
A: My daily driver is an 1985 FXRT with an SSCycle TC124 and a Baker 6 Speed :).
Q: What are your favorite BAKER products?
A: I love the BAKER 6-speed for older stock 5-speed transmissions and the GrudgeBox for the new stock 6-speeds.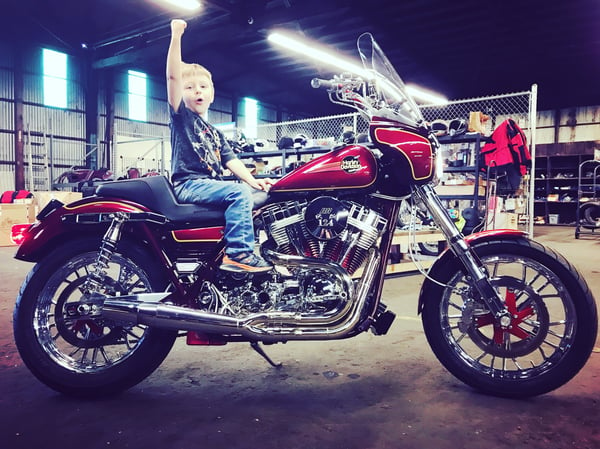 Q: What is your favorite bike your shop has built with a BAKER product in it?
A: We recently built a 1984 FXRDG with a fuel injected 124" running a BAKER reverse shift pattern drum, a BAKER hydraulic side cover, and a BAKER screw in style oil dip stick.
Q: Any cool news about your shop?
A: I am building my first Shovel Motor FXR. I'm super excited to work on a motor that I haven't done much with in the past.
Q: Do you host any events? If so, what is the biggest or most important event?
A: We host bike nights regularly we have a separate IG for them. You can follow our events at @209bikenights. We are also planning a camp out from July 6th-8th, check it out at www.dreamridescampout.com.
Q: What does American made mean to you?
 A: American made to me means that there are more Americans working and building cool shit! Its a shame that the motor company is building so many things overseas now. I support American made products whenever available!