DEADWOOD CUSTOM CYCLES
Deadwood, SD
Phone: 605-717-2492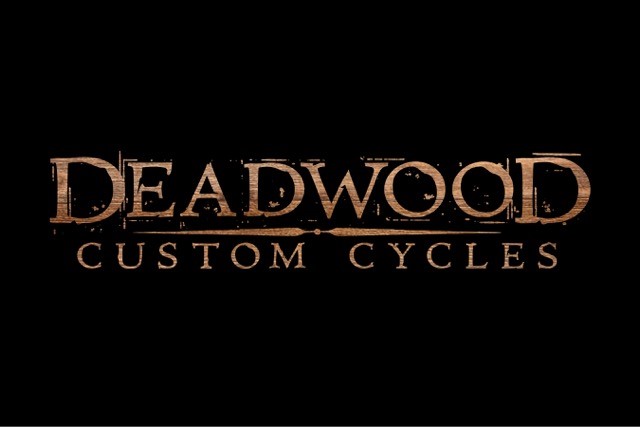 Q: How long have you been in business?
A: Over 15 years. Opened this shop in the new location in May of 2018, and it's been incredible.
Q: What is your specialty?
A: Harleys and Harley based customs. If it has 'HD' on the gas tank, then we work on it.
Q: What bikes do you own/ride?
A: 1979 FLH (with a Baker 6-into-4), a 2001 Fatboy (with a BAKER DD6), 1999 Road King (with a Shovelhead motor/FXR Transmission), a couple frame up full custom bikes.
Q: What are your favorite BAKER products?
A: I love them all! But probably my absolute favorite is the DD6 or OD6. I love being able to take an older bike and upgrade it using them.  I love the feedback from the customer after they leave the shop on the first ride with 6 gears in their bike.
Q: What is your favorite bike your shop has built with a BAKER product in it?
A: We did a frame up Softail that was meant to resemble a 1948 Panhead.  It was the first Baker      6-into-4 with a splined main shaft.  It also had a Baker Clutch, TTP (Tin Type Primary) and stash tube.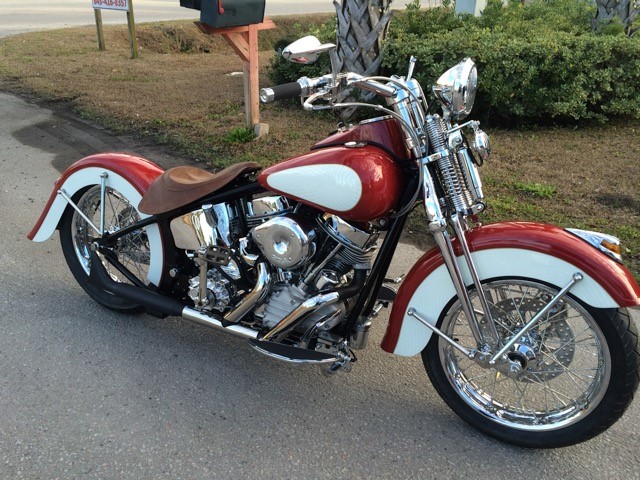 Q: Do you have any interesting or funny BAKER related stories?
A: Every story related to Bert is a funny one!  But my favorite is when one year in Sturgis, I went to the Baker Booth and picked up Bert and James to go out to some private Drag Races.  We just had so much fun on the ride out there, I really enjoyed riding handlebar to handlebar with Bert, and then once we got to the Drags, Bert was like a little kid in a candy store.  The look on his face was priceless, he was in heaven!
Q: Any cool news about your shop?
A: We just opened our own in-house Bar, called "The Gallows Tavern", serving beer and South Dakota Wine. Outside seating is also available. We are trying to create a destination for motorcyclists in our little historic town of Deadwood. In the shop, we are just gearing up to handle the folks coming to the 78th Annual Sturgis Rally!
Q: Do you host any events? If so, what is the biggest or most important event?
A: Of course the Sturgis Rally every year up here is our Super Bowl.  It's chaos, but we love it.  This will be our first year in the new location.
Q: What does American made mean to you?
 A: Seriously?! It means EVERYTHING. As a veteran and a patriot, I love this country. American Craftsmanship is second to none in my opinion. Keep our people working, building, and creating.  'MERICA!