San Diego Customs
San Diego, California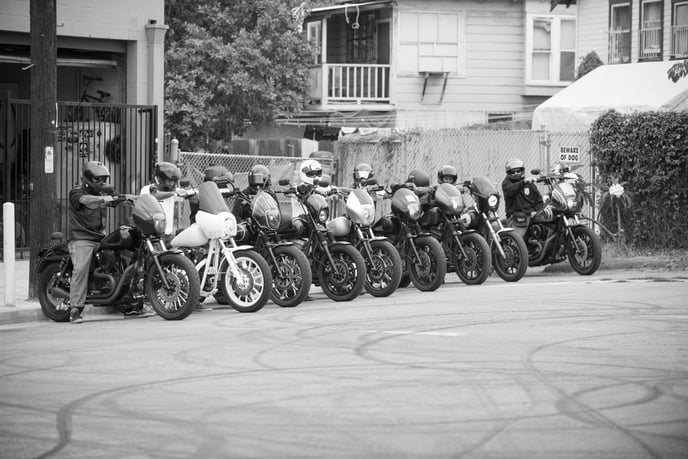 Q: How long have you been in business?
A: 12 years.
Q: What is your specialty?
A: Making Harleys go fast, stop fast and look great while doing so.
Q: What bikes do you own/ride?
A: FXRs, DYNAs, and Baggers.
Q: What are your favorite BAKER products?
A: The OD6 (overdrive 6-speed) is my favorite.
Q: What is your favorite bike your shop has built with a BAKER product in it?
A: The "Purple African" FXR (pictured above).
Q: Do you have any interesting or funny BAKER related stories?
A:  None that I can put in print!
Q: Any cool news about your shop?
A: We always have something going on!
Q: Do you host any events? If so, what is the biggest or most important event?
A: The SDC area at the Born Free Show is always a good time.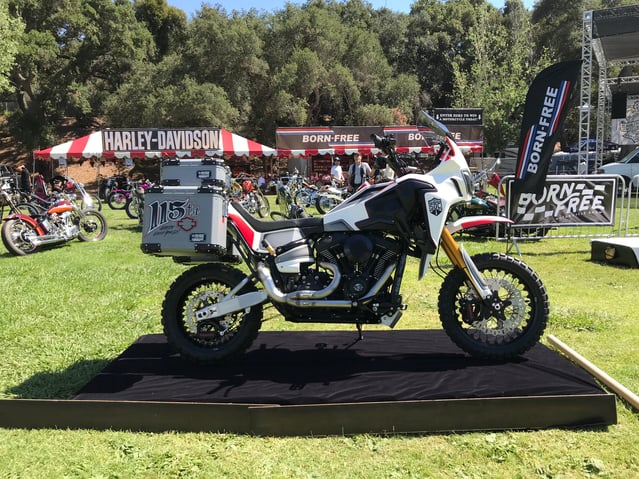 Q: What does American made mean to you?
 A: Quality items made by people who care.