Never miss neutral again...
Have you ever been frustrated searching for neutral between 1st and 2nd gears, or unintentionally catch neutral when making an aggressive 1-2 shift? The BAKER N1 Shift Drums have neutral all the way at the bottom of the shift lever travel instead of between 1st and 2nd gears, making it easier than ever to find neutral and ensuring you'll only hit neutral when you want to. The N1 drum is also popular with handshifting bikes where finding neutral without doubt or error is critical to safety or riding/looking smooth. N1 drums are available for applications in transmissions between 1952-2017.
Plymouth Cycle & Speed
Plymouth, MI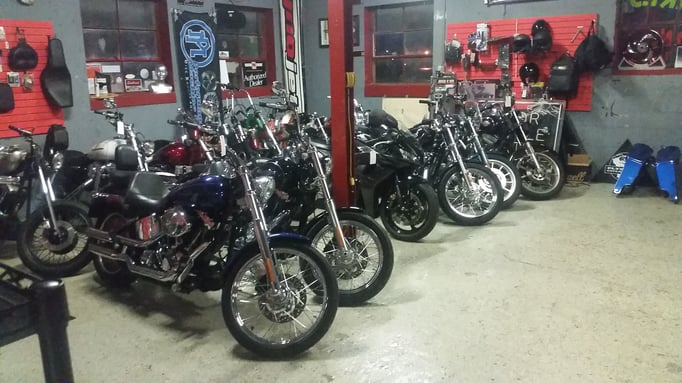 Q: How long have you been in business?
A: Since 2003

Q: What is your specialty?
A: We do service and performance work on Harley Davidson and American V-twin motorcycles. We do complete engine builds, transmission and drivetrain work, dyno tuning and electrical work. We do it all, from oil changes and tires to full custom builds.

Q: What bikes do you own/ride?
A: 2000 FLH standard, 1978 FX shovelhead, 2000 FXDX Dyna, and 1997 Sportster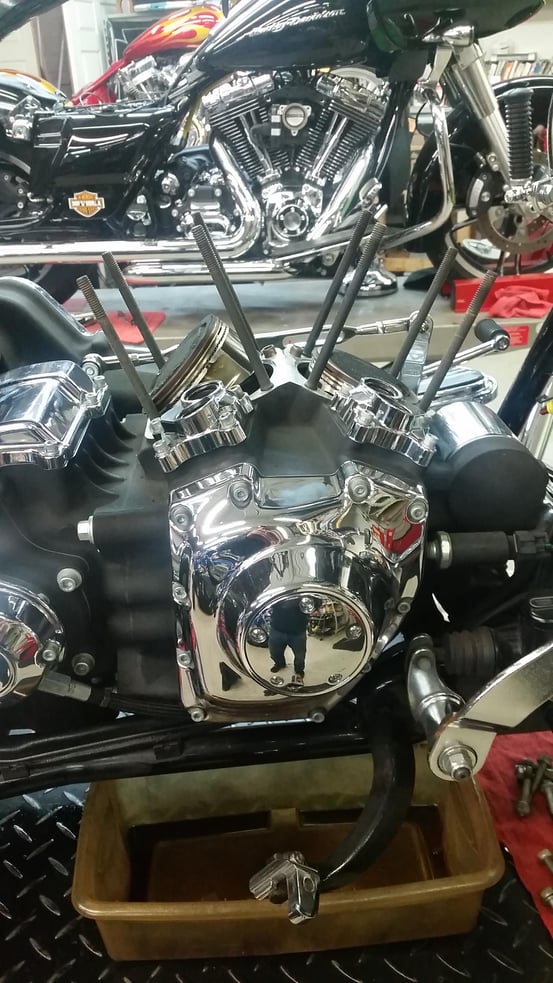 Q: What are your favorite BAKER products?
A: Where do I start? I have not used one I don't like, but I would say the DD6 and DD7 are great upgrades for your everyday rider that wants to make his bike better. The compensator and attitude adjuster are also great service products. You really can't go wrong with anything BAKER makes.

Q: What is your favorite bike your shop has built with a BAKER product in it?
A: We put BAKER in a lot of bikes. My favorite would have to be my bagger! It has a DD6 with reverse, a Baker 3 piece billet oil pan and a bunch of other fun stuff on it. If not that bike, then probably the built 124 with carbon fiber wheels and a Grudgebox. That bike moves!

Q: Do you have any interesting or funny BAKER related stories?
A: I have tons, but I'll just share a couple. It would have to be the Grudgebox test ride that Scott and I took to Florida and back to visit Buddy Don over Easter. The other one would be the ride to the non-existent grocery store in Sturgis with Bert and Mark a few years ago. You find some of the best roads in the world when you get lost!!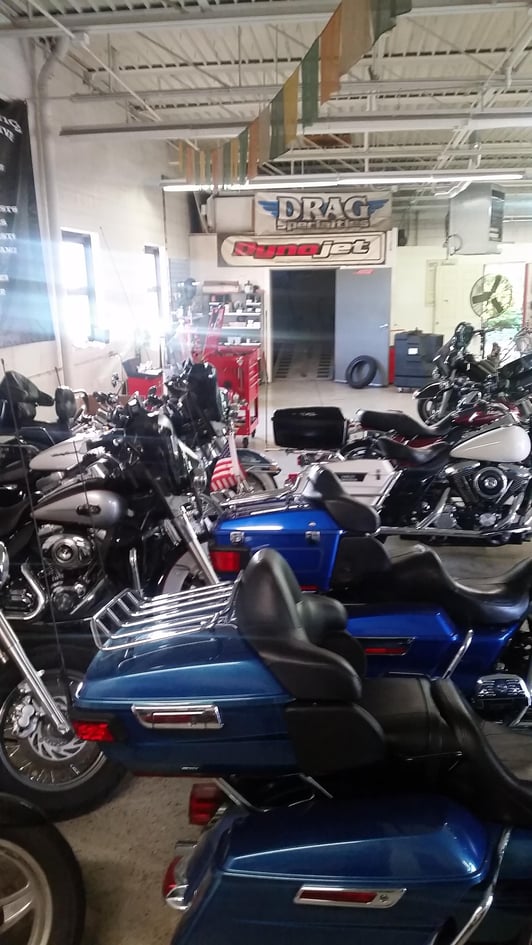 Q: Any cool news about your shop?
A: Things are busy. We just launched a new website. We do have some other big news coming up very soon, but I cannot say too much right now. We are still working out all of the details!! Keep checking the website and social media for the news.

Q: Do you host any events? If so, what is the biggest or most important event?
A: Every year we have fall Chili Cook-off and Bike Show. We have live music, vendors, bikes, hotrods, prizes, and some really amazing chili from anyone who wants to compete. We get some pretty great chefs from some of the best restaurants in the area. Last year we had two streets closed and a huge turnout!

Q: What does American made mean to you?
A: American made is everything to us. We like quality parts from quality people. To us, American is family. You need to support the people who support you. We all need to eat. Buy American, buy local!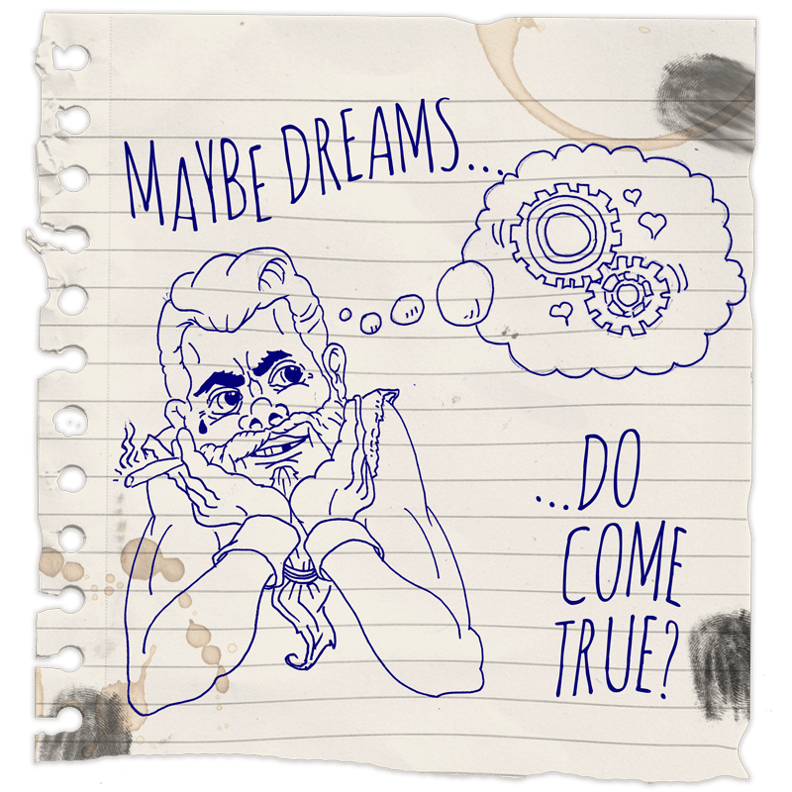 Taking New Product Requests!
Our engineering crew is hard at work on a number of new products that will hit the market later this year, as well as a long list of new items to come in the future. We also want to consider any new products that you've been dreaming of to make your bike smoother, faster, or tougher. Let us know what's on your mind, maybe your dreams will come true!
Come hang out with the BAKER crew at the Progressive International Motorcycle Show in Chicago this weekend at the Donald E. Stephens Convention Center.
 

Like My Bike Contest

Show off your bike and the BAKER Drivetrain products you're using in our Like My Bike Contest.The bi-monthly winner will receive a free shirt! 

The BAKER B-Note Rewards Program

Get rewarded for your BAKER purchases with BAKER B-Notes. Earned and redeemable only through us, they're as good as cash! Sign up in seconds.

 

Find Us Here!

Want your BAKER product installed by the BAKER crew themselves? We'll be doing FREE transmission installs at Daytona Bike Week 2018.