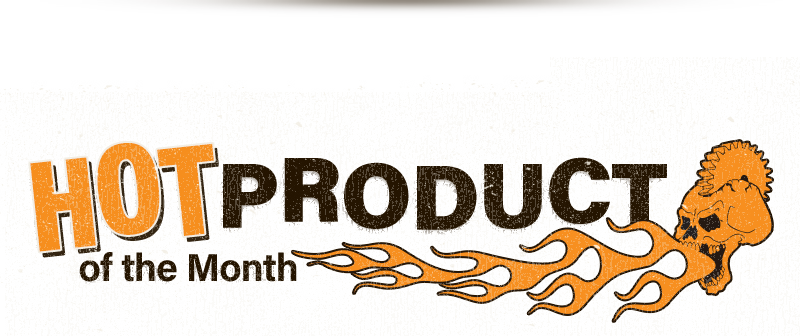 BAKER Hydraulic Side Covers™ 
The BAKER Hydraulic Side Cover can be used as an upgrade to convert your bike from a mechanical cable style actuator, to the smooth action of a hydraulic. It has a slim design that adds the toughness of billet with the innovation of a BAKER product to your Big Twin. We use a 1.5" diameter, double sealed, steel piston to work flawlessly with an 11/16" bore hydraulic master cylinder. It is designed to fit stock 5-speeds, stock 6-speeds, the BAKER DD5, DD6, OD6, DD7 and GrudgeBox.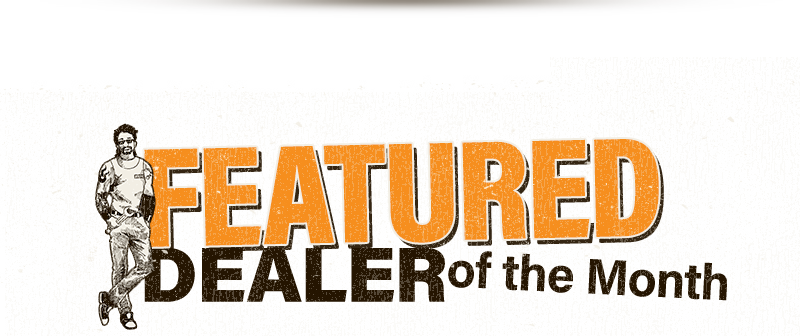 Have a favorite dealer? Tell us who should be featured next!
Or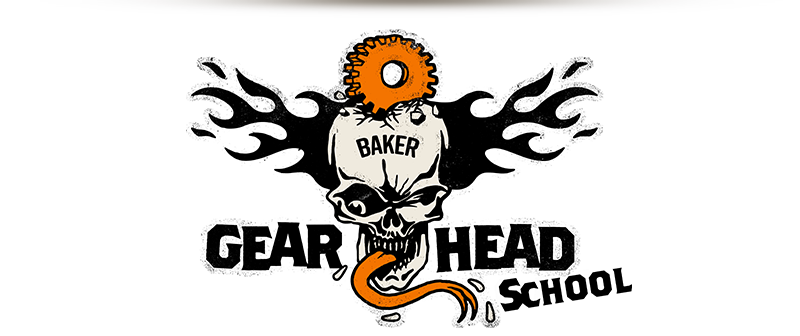 Use Your Head and Wrench Right
This BAKER Gearhead Class is about Bleeding a Hydraulic Side Cover with Lurkin' Lerg.
Closed on Memorial Day
We will be closed on Monday, May 28, 2018 for Memorial Day.
We will proceed with normal business hours (8AM-7PM EST) on Tuesday, May 29, 2018.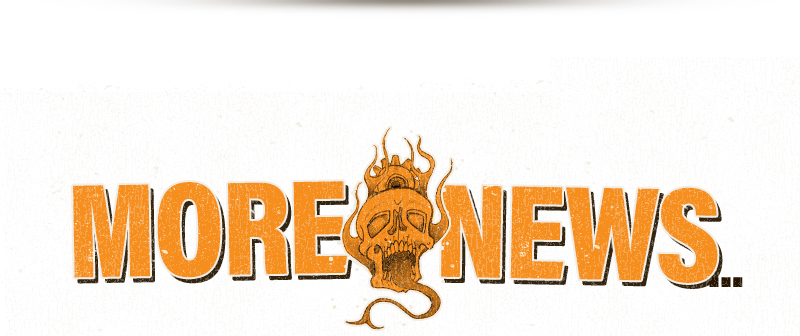 Like My Bike Contest



Show off your bike and the BAKER Drivetrain 

products you're using

 in our 

Like My Bike Contest.

The bi-monthly winner will receive a free shirt!



Learn more

The BAKER 2018 Poster Calendar



Celebrating 20 years in the business, this 2018 calendar is a big ol' 24'x36' poster that features the timeline of the innovations we've released into the industry since 1998.



Get Yours

Hail To Those Who Have Served


It's the least we can do, 10% off to active duty or veterans of the Armed Forces. You'll just need a photo of your DD214 or active/veteran ID card.

Chat with us via our website or call (517) 339-3835 to redeem.